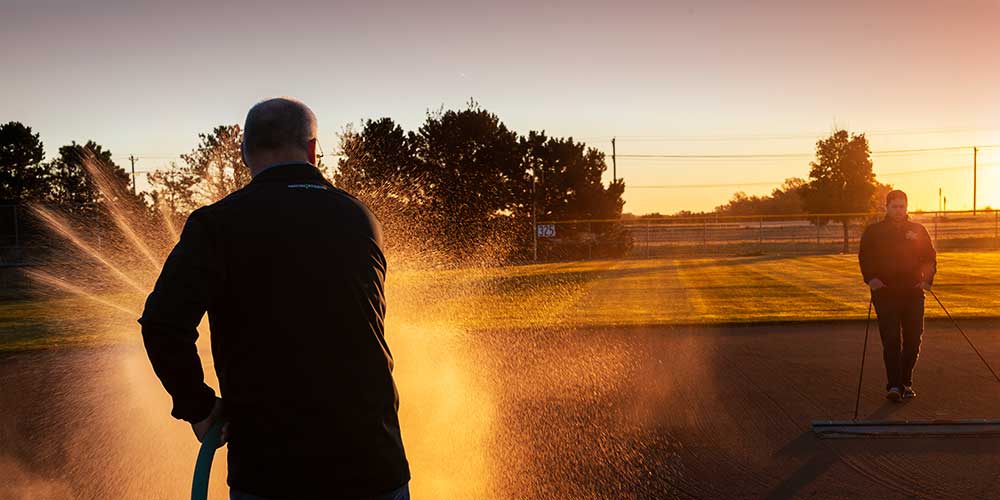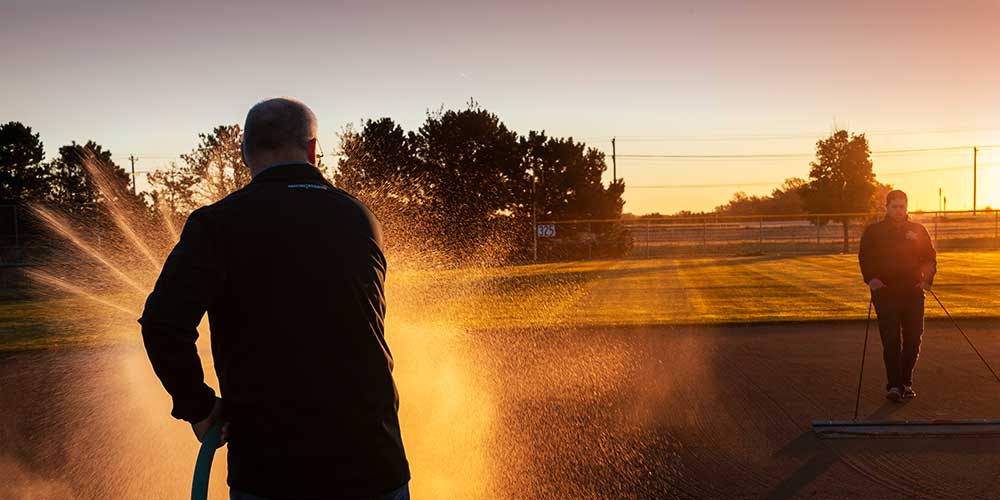 Whatever your ballfield needs, think Beacon.
We've been in your shoes, we know what it takes. With a groundskeeper's blog, online ballfield dimensions, how-tos, and more, thousands of ballfield professionals trust Beacon.
The Beacon Promise.
Every day in every way, we give our all to help you create safe, amazing fields of play that provide memorable ballfield experiences for your community and organization.