One way to make easy work for you and your crew is to sharpen some of the tools in your groundskeeping arsenal. By taking a grinding wheel or hand file to certain edges of some of your hand tools, the sharpened edges can assist your crew to: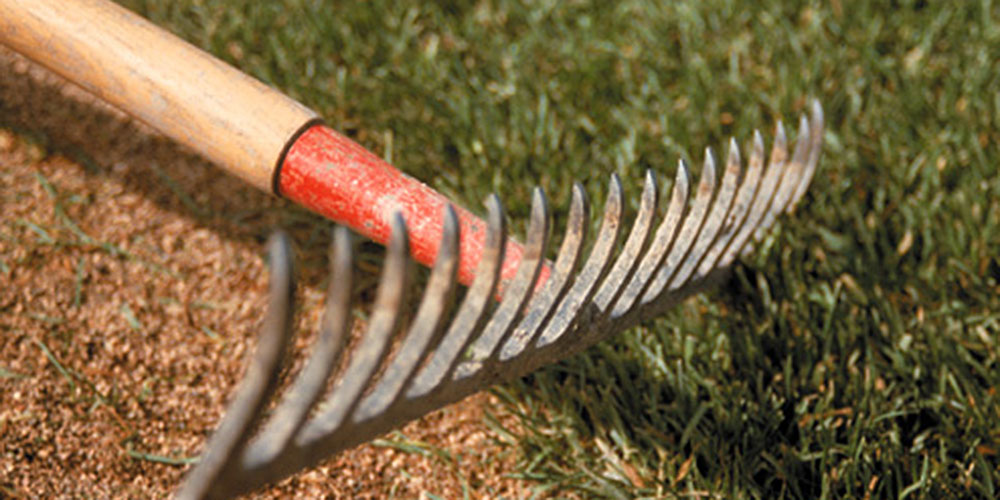 Shave down mound and home plate clay
Comb lips out of the edges of turf
Cut and splice sod pieces
Trim the grass edges of the infield
Remove old sod and the thatch that lies beneath it
Cut through hard, dry soil and clay
The tools Beacon has selected to offer on these pages were chosen because their particular style or construction is found to be advantageous in their use in maintaining athletic fields. Sharpening diagrams and use instructions will be included with the Level Head Iron Rake.