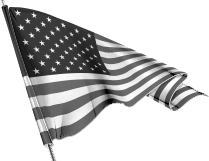 DATELINE: MIDDLETON
Opening Day!
You can't eat. You can't sleep. Your head is filled with magical visions.
BY RED MULCAHY Special to Beacon Athletics — Is it Christmas Eve? No, much better than that. It's Opening Day. The visions you have aren't of sugarplums, but of an emerald green ballfield, a juicy hot dog slathered in relish, an acrobatic shortstop whirling in midair to throw out a speeding runner.
This is the day that drives a stake through the heart of winter. Nothing but sunny skies and balmy breezes ahead. And your team — whatever its woeful history — has a clean slate. This could be the year. It really could. (Just ask the 2016 Chicago Cubs.)
It should be a national holiday. In 2014, Ozzie Smith and Anheuser-Busch campaigned to make it one, but without success, at least not yet. No matter. All across the country, we'll be playing hooky from work or school to catch the opener of our favorite team — and of course it will feel that much sweeter because it isn't a holiday.
In Cincinnati, things are different. The Reds were the very first major league team, founded in 1869. To honor that, they open every season at home. Opening Day is a city holiday, and there's a lively parade. The Findlay Market Parade marches down Race Street to 5th, left past the Taft Theater and then on to the Great American Ballpark.
On Opening Day, we can count on whoever is the current chicken-winged President to throw out the first ball. And at least one celebrity to absolutely murder the National Anthem, as the crowd showers down good-natured boos and catcalls.
Expect surprises, and history to be made. In 1907, the New York Giants forfeited their game at the Polo Grounds when rowdy fans wouldn't stop pelting the field with snowballs. In 1940, Bob Feller tossed a no-hitter. In 1974, Hammerin' Hank Aaron belted his 714th career homer, tying Babe Ruth for the all-time lead.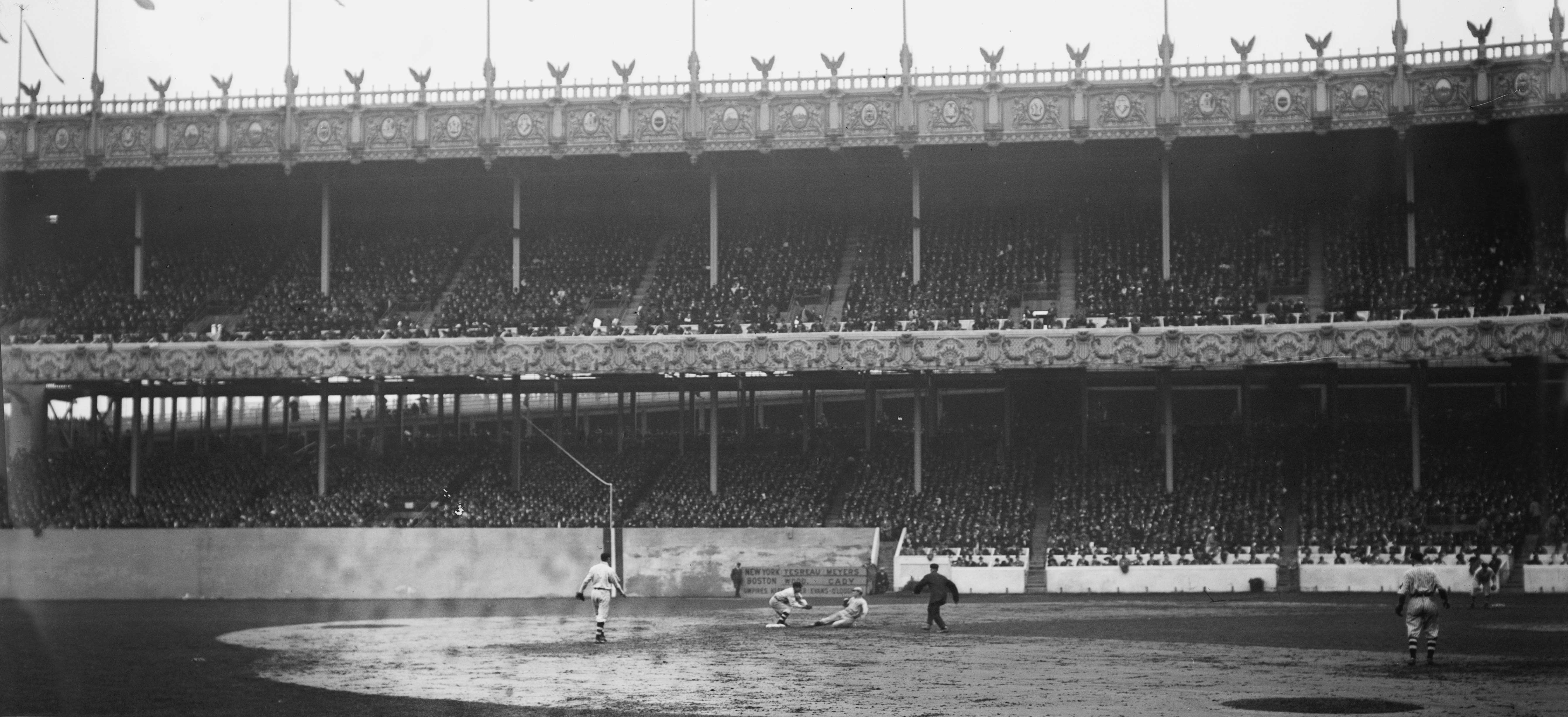 Everyone feels the excitement of Opening Day — even the most highly paid major league ballplayers. No less an icon than Joe DiMaggio said: "You always get a special kick on Opening Day, no matter how many you go through. You look forward to it like a birthday party when you're a kid. You think something wonderful is going to happen."
Paul Zwaska of Beacon Athletics spent twelve years as head groundskeeper of the Baltimore Orioles. For him, Opening Day always brought a sense of pride as well as excitement. "We'd been working outside on the ballfield since around March 1st. We'd talk about how quiet the stadium was. And we'd begin to count the days until Camden Yards was full of fans again, looking down at our artful groundskeeping, our rake strokes and mowing patterns, the crisp chalk lines, the colorful palette of greens, reds, tan, brown and white."
Nothing can match the hoopla of a major league Opening Day, but for many of us, the most memorable Opening Day is the one that happens closer to home, when our son or daughter makes their first appearance at the Little League park, or even the weedy t-ball field down the street.
You know your kid probably has a bad case of butterflies — just like you did, thirty years before. You know that the first time up, they may whiff on three wild swings — just like you did, thirty years before. But there'll be redemption, too — a solid hit, late in the game, or a backhanded grab of a hot grounder.
Hopefully, they'll catch the baseball bug, and not abandon the sport for soccer or basketball. Because there's nothing like this game — nothing else even comes close — and Opening Day is the day we welcome it back again, with appropriate celebration, realizing just how much we've missed it.
Now, where did we put that old fielder's glove, the one with the Dick McAuliffe signature? Just in case someone clouts one into the upper deck.