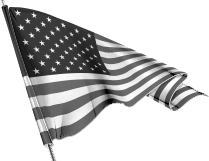 DATELINE: MIDDLETON
Let's Talk Chalk!
Our Streamliner makes it easy to mark a field that rivals the best big league ones.
BY RED MULCAHY Special to Beacon Athletics — Several times a season, we get a craving for big league baseball. So we drive over to Miller Park, or down to Wrigley Field.
We always ask family or friends to come along, but they typically decline. They know we like to get to the park at least a couple hours early, to watch the ground crew prep the field. Not most spectators' cup of tea (or can of beer).
This is especially a treat at Wrigley. The Cubs are one of a handful of teams whose ground crew still marks the field using chalk boxes. These boxes are homemade, with a screen on the bottom — a couple expert taps on the box, and just the right amount of chalk drops down, making foul lines or a batter's box with the crispest edges and corners you've ever seen. For anyone involved in field maintenance, it's a fascinating spectacle, like something out of bygone days.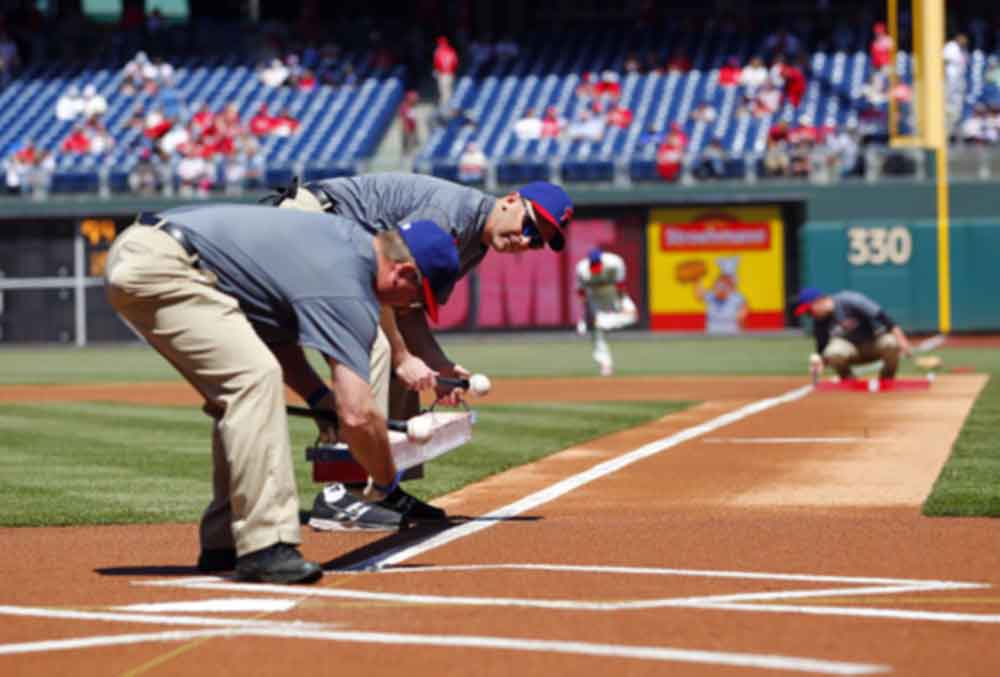 For most of you who do field maintenance, using a chalk box would be pretty darn inconvenient. How would you make it? Who would teach you how to use it? Where would you store it? Would you really want to lug it around?
Here at Beacon Athletics, we want you to create the most beautiful ballfields possible, whether they're major league, minor league, Little League or t-ball. So in developing the Streamliner, we set out to create the best field marker in existence — one that would lay down a line to rival a chalk box, but be easy enough for anybody to use.
It had to be adjustable. It had to have the best chalk delivery system. And it had to be durable, easy-moving — all the "other stuff."
There was no such thing as an adjustable field marker. You could turn them on, you could turn them off. Period. We built the Streamliner so you can make quick changes between 2" and 4" lines, and gave it variable flow control, so you can monitor chalk usage. (The Streamliner uses 30-50% less chalk than competitors.)
The chalk delivery system was more challenging. We had to get just the right pattern for the slots that the chalk dropped through. We must have field tested 20 of them. Some days, we slammed our ball cap on the dirt and uttered a few choice words.
But finally, we got it perfect. The combination of the slot pattern and our flexible brush agitator delivers a straight, steady chalk flow. As you roll along, clear line guides make following your string line easy. A Little Leaguer could do it, after a lesson or two.