Dear Friends and Ballfield Professionals:
It's been a rough spring for everyone, without question. We've all been missing baseball. But some things are far bigger than the game we love.
Together, we're fighting the common enemy of the coronavirus. It's about keeping our families and friends healthy. About trying to deal with economic hardships, and supporting our health care workers & first responders. It's also about doing our best to keep safe those who help us with our groceries, medicines, and other necessities.
You may have lost someone you love and, if you have, our deepest sympathies go out to you. It's truly hard to wrap our minds around what's happening in our world right now.
For the time being, our ballfields are empty and playgrounds are quiet. We're missing the sounds of laughter and the crack of the bat that always brings joy to our hearts. What we'd give to hear the pop of a fastball smacking a catcher's mitt, the roar of the crowd as a ball flies out of the park, or … how about this one, "Popcorn! Peanuts, here!"
We'll get through this crisis. And, when we do, we'll appreciate even more the good fortune that is ours living here in America. In the meantime, please do everything you can to play safe and stay safe.
We're here for you, just as we have been for more than 70 years. Let us know how we can be of help.
Sincerely,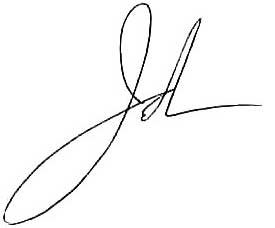 John Maher
Owner & CEO, Beacon Athletics