"If you line it, they will use it!"
---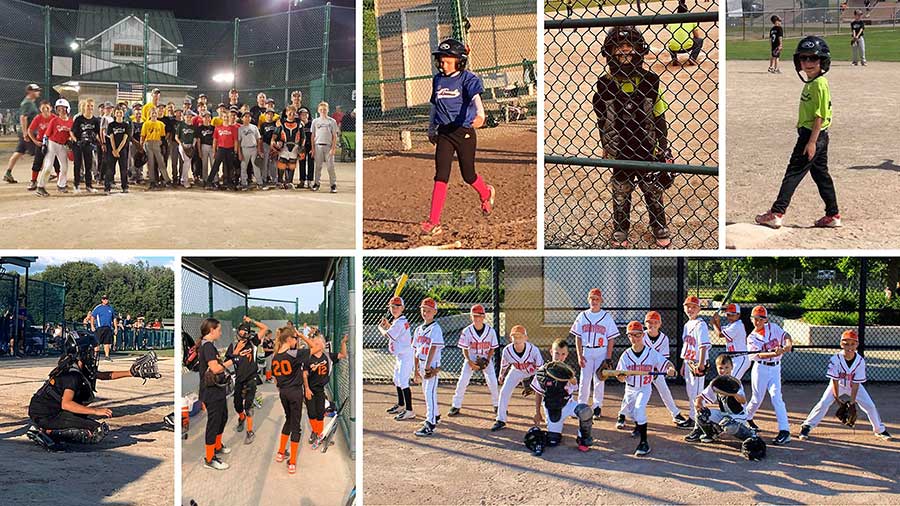 Discovering just how important their facility is to their community, the folks at Byron Township Little League also realized all the ways their ballpark could bring families together during the challenging circumstances of Covid-19.
The community was still able to enjoy "some perfect summer evenings" despite those challenges and remained a place people could relax and enjoy being outside.
Despite their little league season being cancelled in 2020, they are looking forward to ballgames and better days in 2021. Beacon Athletics is proud to award the Byron Township Little League a new Streamliner Field Chalker in celebration of the legendary chalker's 20th Anniversary.
Scroll to read the story of Byron Township Little League in Byron Center, Michigan, as told by Crystal Laska, Parks & Recreation Director.