"I cannot wait to start this year…"
---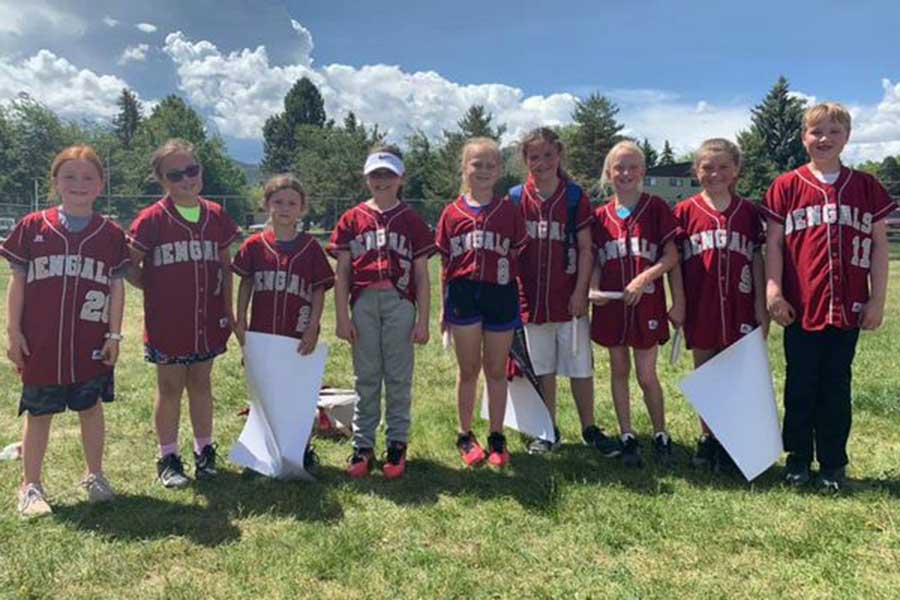 That sentiment speaks to the high hopes for 2021 after the disruptions we all endured last spring as the public health crisis lead to postponements and cancellations of games — even entire seasons — all around the country. Everyone is eager to get back to the ballfields.
As is the case at many high school programs, players with the Helena (MT) High School softball program factor heavily into preparing and maintaining their ballfields. And, that often carries over into summer programs for youth leagues as well. But that was all interrupted last year.
Those around the softball program at Helena High are anxious to get back together — not only for the games, but for the camaraderie that comes from just being together — including while working on field maintenance. In that spirit, Beacon Athletics is proud to award the Helena High School softball program a new Streamliner Field Chalker in celebration of the legendary chalker's 20th Anniversary.
Scroll to read the story of the Helena High School softball program in Helena, MT, as told by their head coach, Ryan Schulte.