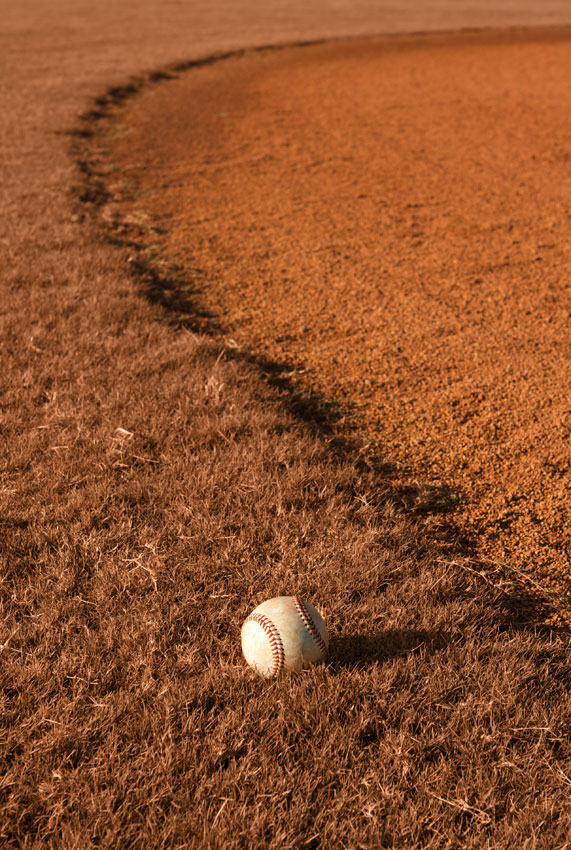 Many of you may be struggling through a drought. Oftentimes, weather forecasts for the coming months and on into the fall don't offer many signs of relief. The good news is fewer rainouts… but the bad news is you face a major challenge keeping your turf healthy.
While league administrators are no doubt thrilled a drought means rainouts become nearly non-existent, groundskeepers are scrambling to keep turf alive as best as they can while they attempt to keep the inevitable dust on their infields under control. It's no easy task. In fact, many areas around the country may be under strict watering restrictions.
A deep and long lasting drought can possibly result in the permanent loss of turf on many non-irrigated fields. While turf is hardy and has likely just gone dormant, it will only last a limited amount of time without water under extreme heat.
About all a groundskeeper can do to battle a severe drought is understand that, ultimately, you are at the mercy of mother nature. At some point her grip will loosen. Your job is to be ready when the rains return.
Stock-up on seed and be ready to attack your fields with overseeding equipment when the drought finally breaks. Be prepared is the best advice. The reality is, this may be the most challenging moment in your groundskeeping career and staying ready means you won't have to get ready once the drought subsides.