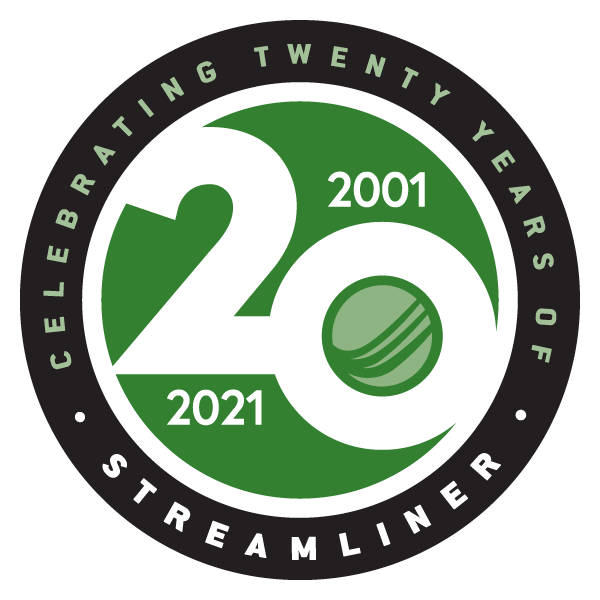 Our field tests proved it again. The Beacon Streamliner line chalker really does save 30% on annual chalk costs. We pitted our legendary chalker against two other leading chalkers in both capacity and line quality tests.
The results show that only a Beacon Streamliner can deliver a perfect line every time. Consistent chalk delivery from the brush agitator, easy-to-use flow control, a clear line guide and no-flat wheels for a steady ride all add up to straighter lines using less chalk.
See the test results below and then watch the test story as it unfolded.
---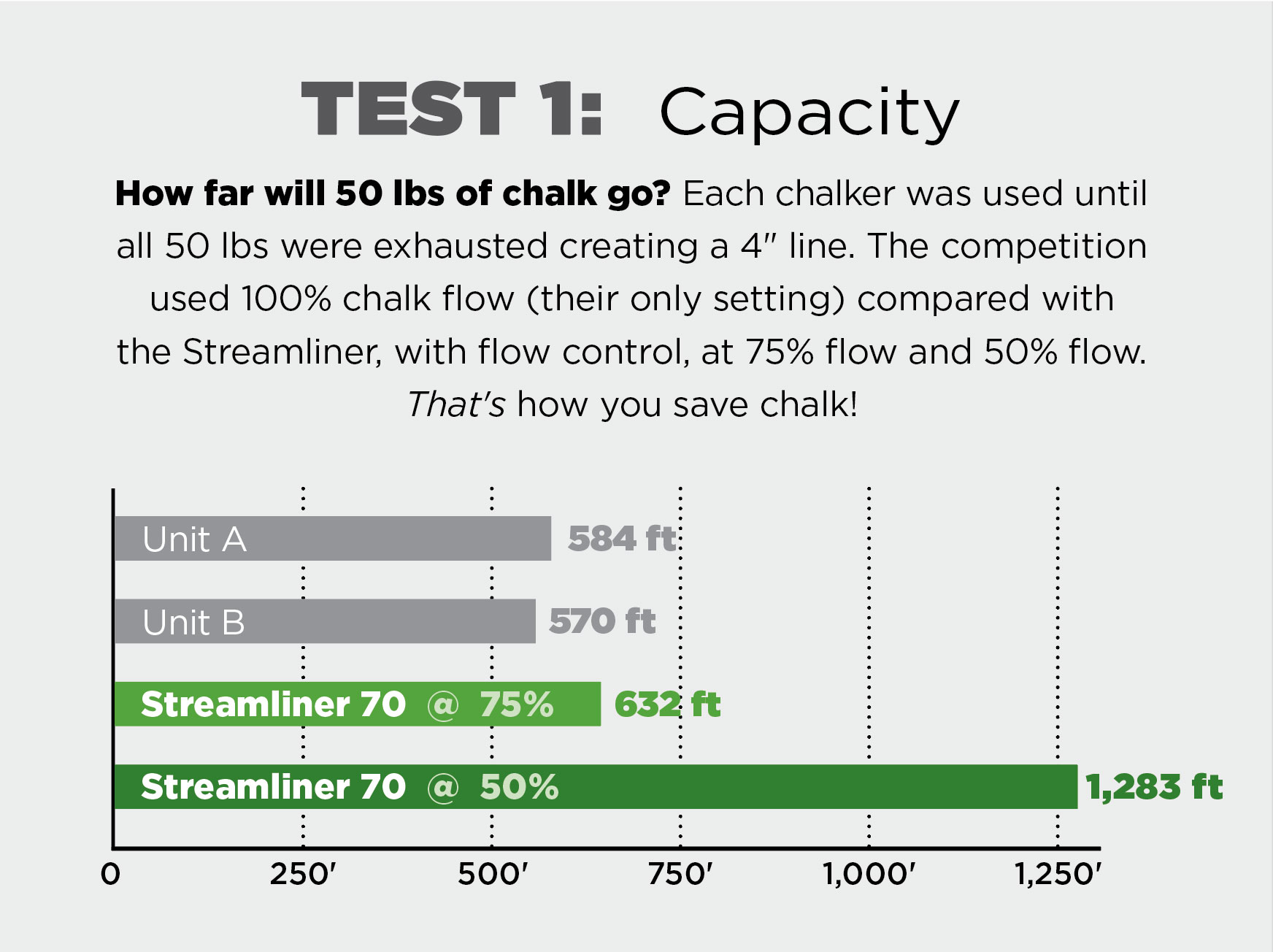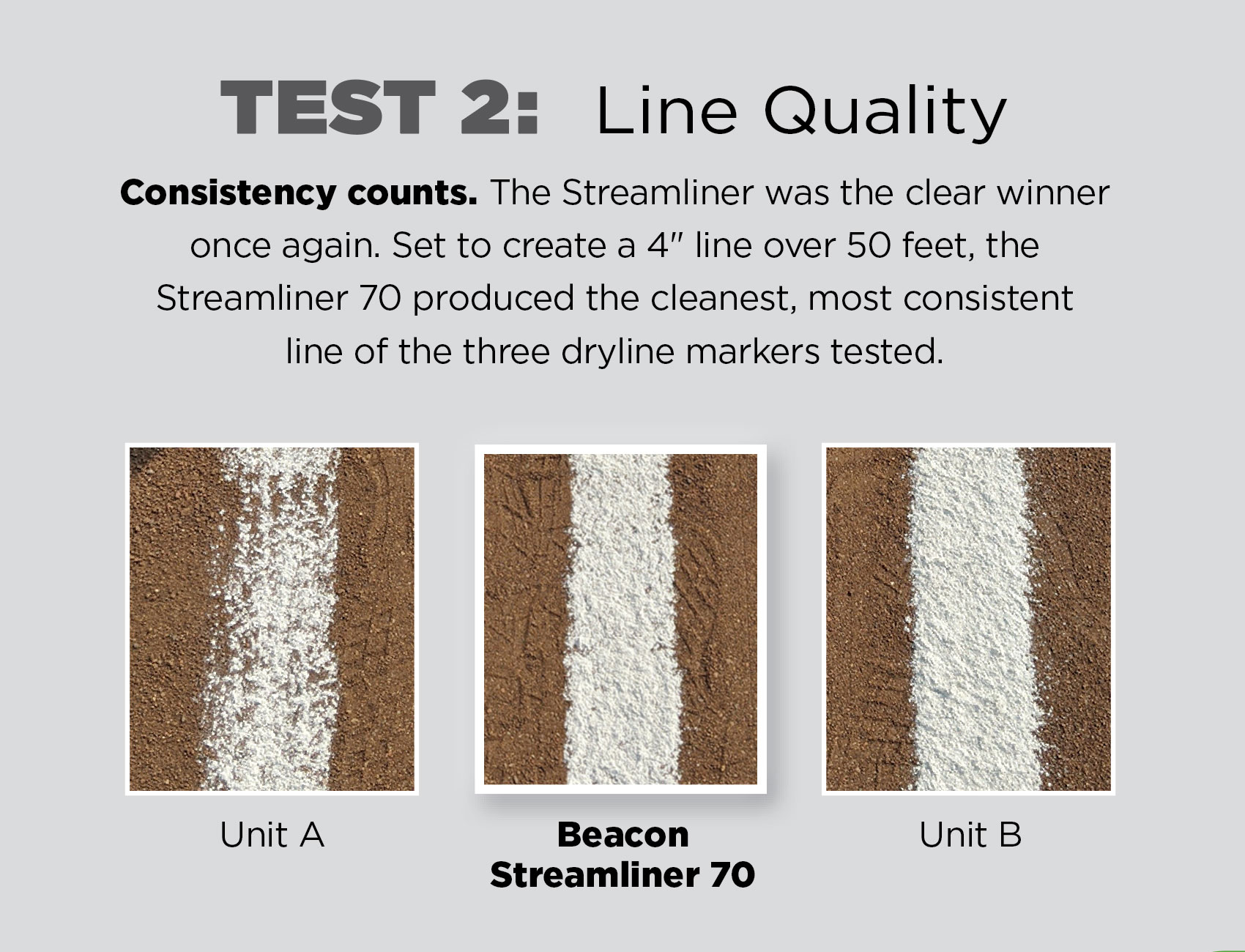 ---
WATCH THE TESTS UNFOLD…