---
"Thankfully, I only had a small fix to deal with this morning."
---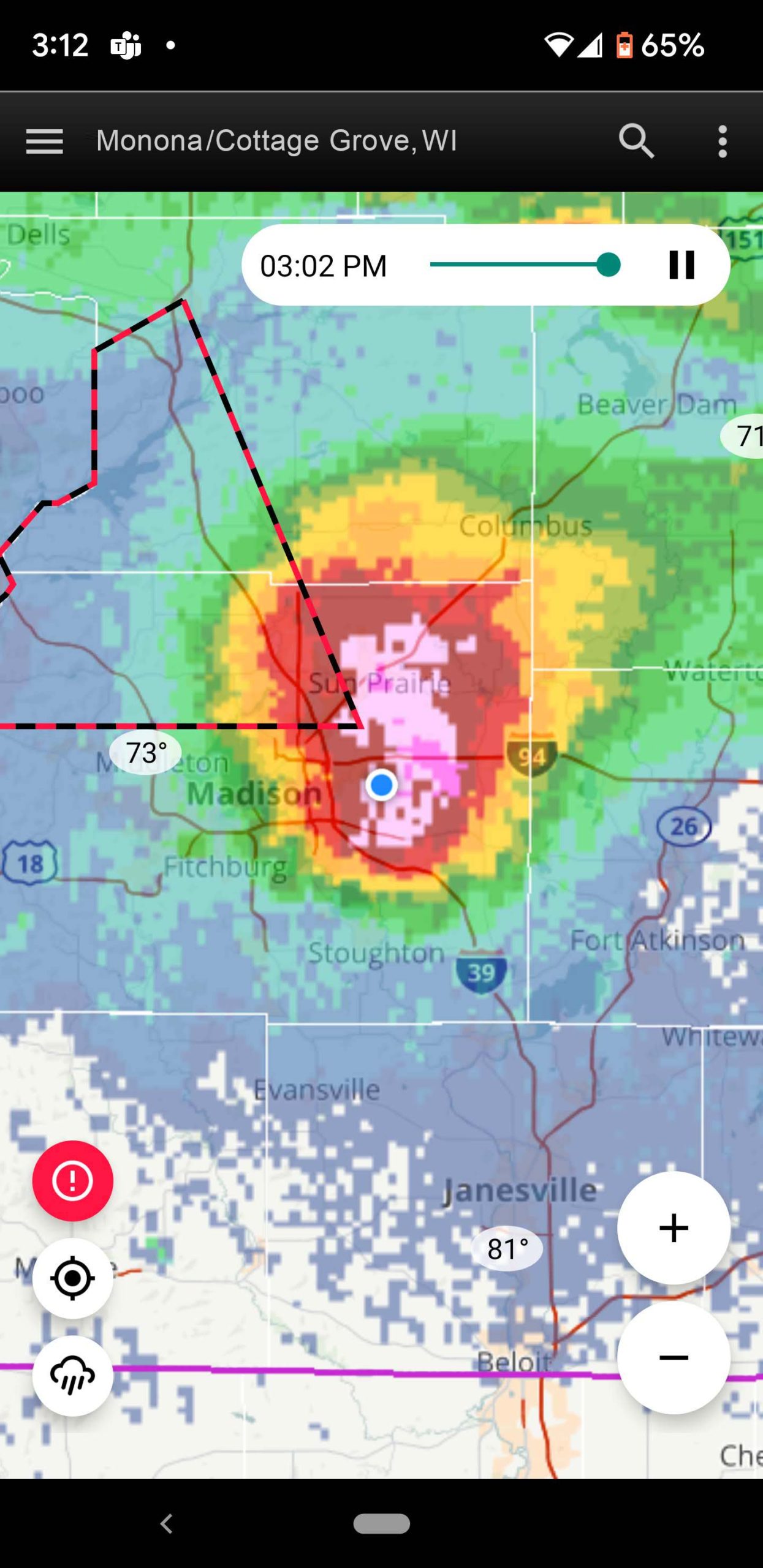 When a major storm hit the Madison area in south central Wisconsin, there was substantial damage around Dane County including downed trees, roofs blown off and hail damage.
Monona Grove High School's head softball coach was expecting the worst. "Seeing the damage around the area from the heavy storms and straightline winds, I wasn't sure what I would find at our facility, but I knew it was likely we'd be doing some major repairs to our batting cage," said Coach Chris Uschan.
But, not only did Chris find the batting cage intact, it looked like the only damage was to a cable. "When I saw the broken cable, I looked closer and realized it wasn't the cable but instead it was Beacon's FuseLink that had broken — just like it was supposed to. It totally did it's job." Instead of expensive major repairs and considerable downtime, Chris was facing a quick swap out of a new FuseLink.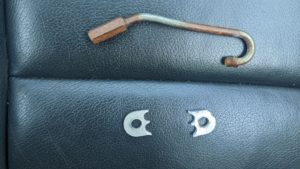 "That little piece of metal is designed to break — just like an electrical fuse. So when the winds became too much, the FuseLink released that pressure from the cables and poles of our batting cage and really saved us from major damage."
When relaying his story to us, Chris sent a picture of the broken FuseLink as well as a locking quick link that was bent beyond repair to illustrate just how strong the winds were. "Just imagine the wind force it took to bend that."
With only one batting cage in their community, they could not afford to be without their Beacon TUFFframe Elite cage. "We all use the cage daily, and to be without it for any length of time would have been a big setback."