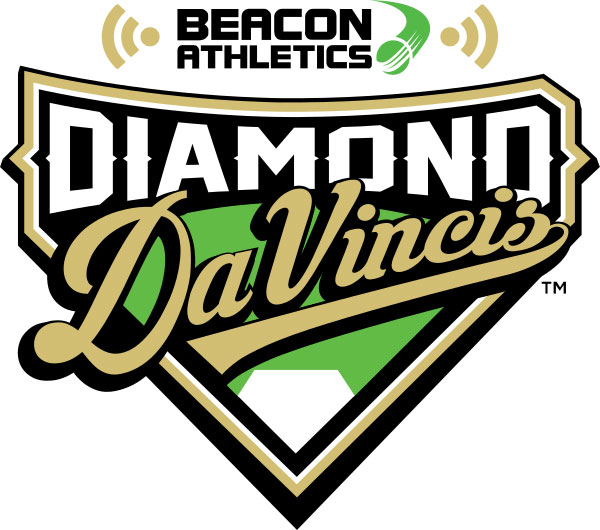 Paul Zwaska, hostPaul Zwaska has spent the past 36 years in the sports turf industry. He graduated from the University of Wisconsin-Madison in 1984 with a bachelor's degree in Soil Science with a specialty in Turf and Grounds Management. With a degree in hand, Paul joined the Baltimore Orioles as the Assistant Head Groundskeeper under the watchful eye of Orioles Head Groundskeeper, Pat Santarone. After Pat retired just prior to the 1991 season, Paul took over as head groundskeeper for the Orioles' final season at old Memorial Stadium in Baltimore. Paul was heavily involved throughout the design and construction phases of Oriole Park at Camden Yards which debuted on Opening Day, April 4, 1992. He continued managing the Orioles playing surface for the next 8-1/2 years before leaving Baltimore mid-season in 2000.
Paul returned to Madison, Wisconsin, where he was born and raised to join Beacon Athletics (known at the time as Beacon Ballfields), a company that specializes in baseball and softball field maintenance equipment and supplies. For 11 years, Paul developed Beacon's Educational Seminar Program which provided field maintenance training across the United States. In 2012, Paul authored and oversaw the launch of the first online ballfield maintenance training venue, Groundskeeper University. Paul also works with Beacon's product engineers in developing and evaluating innovative groundskeeping tools — groundbreaking tools like the Streamliner Dry Line Chalker and the SweetSpot Tamp System.
Since 2002, Paul has donated thousands of hours working with West Madison Little League. At his hometown little league's 3-field facility he oversees a 4-person groundskeeping staff. Paul also manages their $500,000 annual operating budget and coordinates long-range planning for the facility. He is in the midst of running a $2 million capital campaign to update the facility's infrastructure and common areas. The league is host to over 850 kids each summer — as well as 700 kids each fall — with each of the 3 fields hosting more than 400 events from April to October. This little league facility also plays a critical role in the research and development for many of Beacon's innovative field maintenance tools and materials. Potential products are subjected to rigorous testing by Paul and the WMLL crew on their big league-quality fields.
Paul has two children, Melissa and Eric. Paul's son is a regular chip off the old block, as he has taken up the same profession as his father. When Paul isn't working or volunteering, he can be found submerging himself in the sounds of 60s music or engaging in some guilty pleasure-watching with episodes of Star Trek (TOS only) or Star Wars. Yes folks, he's a trekkie! Paul maintains that despite what his cohost Theresa says, Star Trek set the table for all of that Star Wars success.
---
Theresa Bayrer, co-hostTheresa Bayrer has been studying turfgrass management since switching to that major at Virginia Tech in 1997. Her studies continued at the University of Kentucky, where she received a masters degree in turf grass management. She worked in minor league baseball for three seasons during her tenure as a student and was very fortunate to have had the opportunity to mentor under true luminaries in both the MLB and NFL — as well as under Dr. Houston Couch, a Turfgrass Pathologist at Virginia Tech. After considering going back to VaTech to pursue a PhD, she instead returned to groundskeeping full time. Theresa was an active member of the STMA Kentucky and Virginia chapters for over 10 years, serving on several national and local committees. She also worked for both BASF and Winfield (a Land O' Lakes company) where she wrote and produced countless technical and agronomic pieces, as well as educational materials and training modules.
She currently resides in Minneapolis with her husband, Larry DiVito — who is also a turfgrass manager — and their young son. She runs her own consulting business providing agronomic, technical and scientific support to groundskeepers.
In her extremely limited spare time, Theresa is very slowly learning to play the ukulele (no, really). Like Paul, Theresa is a fan of all things Star Trek, but she is smarter and knows that Star Wars is really the more important of the two fandoms (in her mind it's like Episode 1 never even existed).